Welcome to Northern Virginia
It's great to see you doing some searches about the market in this area! My name is Cristina Maccora, I am a Real Estate Professional affiliated with Samson Properties in Northern Virginia and it's nice to virtually meet you!
Whether you're just researching the values of homes in the area, or are ready to ask me any questions, I'll be happy to help guide you through this process in any way I can.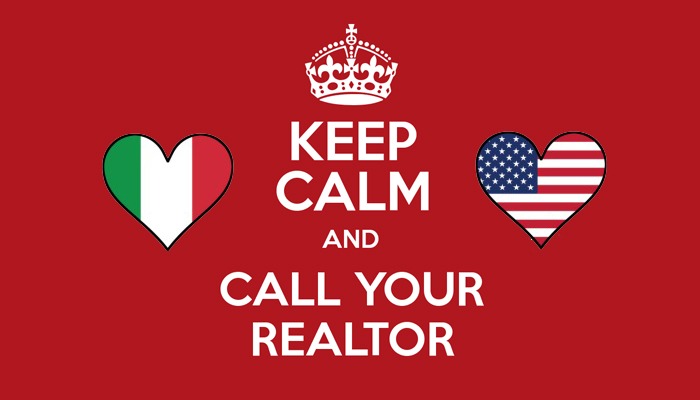 "Absolutely amazing realtor. Goes above and beyond for her clients."
"Cristina is second to none. She knew what we wanted and never settle for anything less."
"Cristina walked me through every step, from possible lenders, to home warranty, to home inspection. Never pushed. She is the Goddess of Real Estate in this area."
"If you are looking for a proactive and fully committed realtor, Cristina is your gal. She's an excellent negotiator. She maintained communication at all times. She went above and beyond my expectations."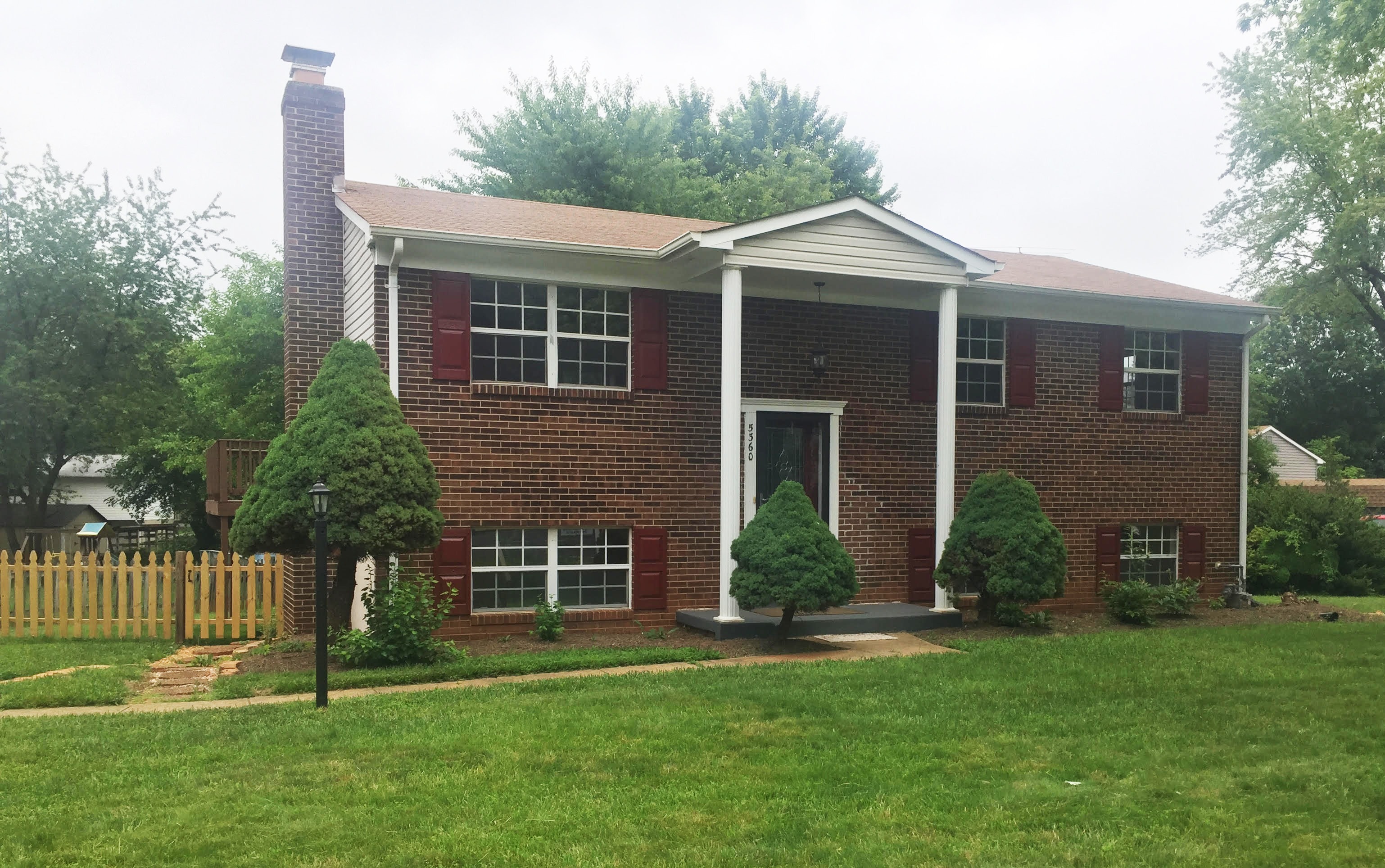 If you are thinking of selling your home and would like some solid advice on market value and pricing, please give me a call. I can pull up all of the comparable listings for similar homes that have sold recently and are currently for sale. Using that information, we can determine the market value of your home based upon market conditions - Learn more...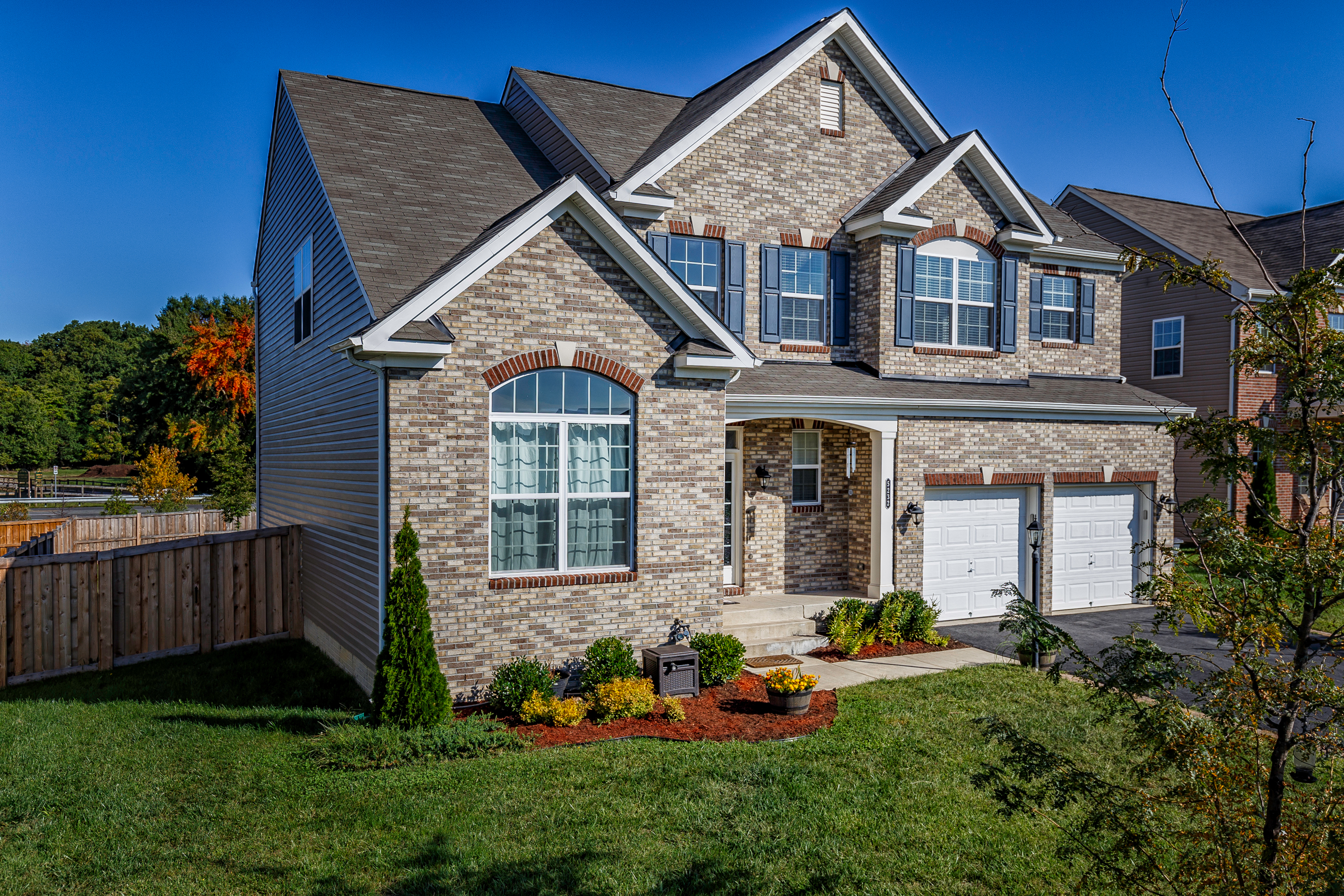 You want to find the home of your dreams! Don't worry. With the right real estate professional working on your behalf, you can feel confident and comfortable. That's why you want to make sure you have an experienced Realtor at your side; someone who is looking out for your best interests - Learn more...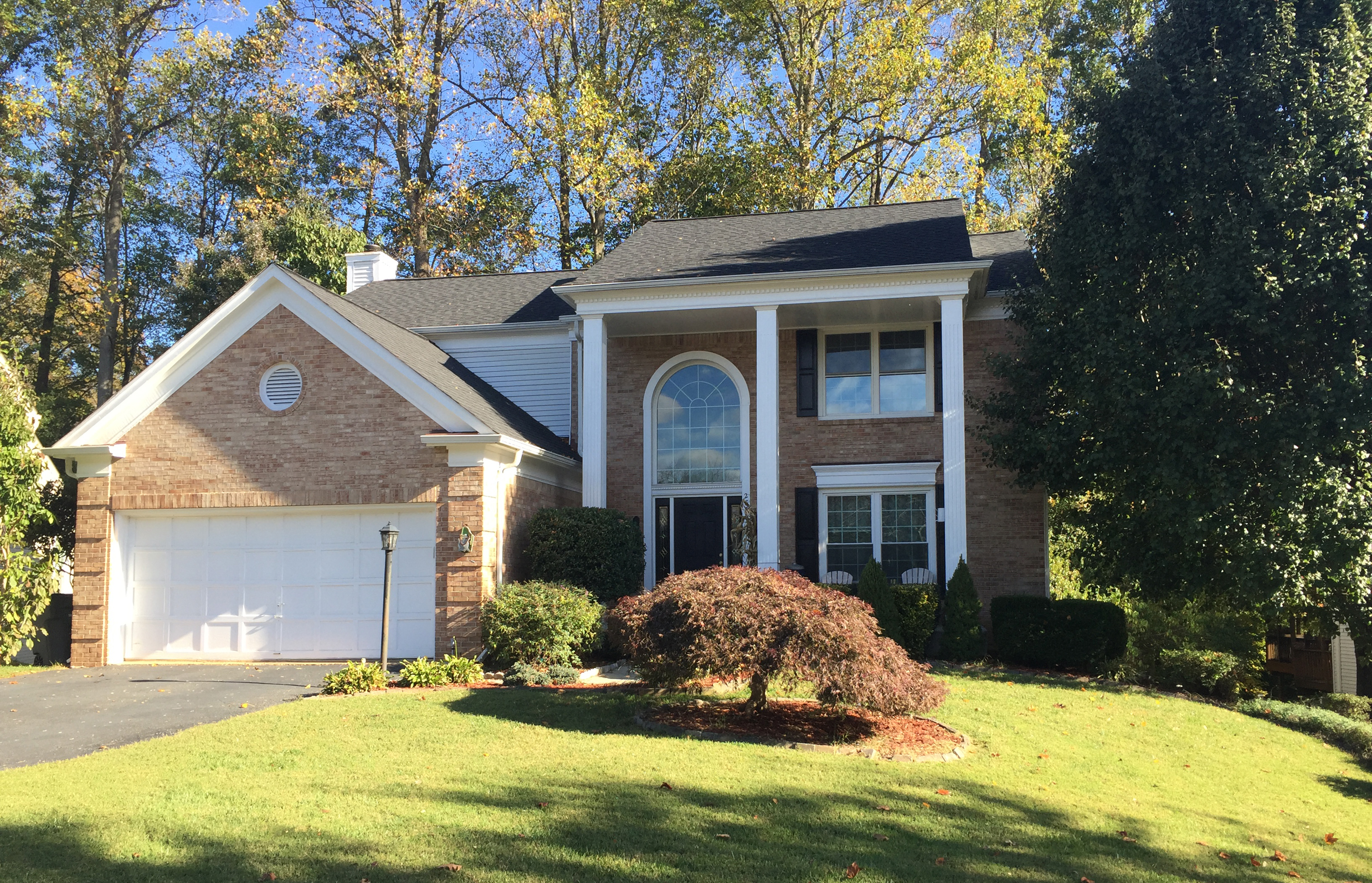 Renting
You are not ready to buy because you first want to get familiar with the new area you are moving into? You do not want to sell because your job/life may lead you back into the same area? Let me help you renting! I have helped many families and I can show you what to do next!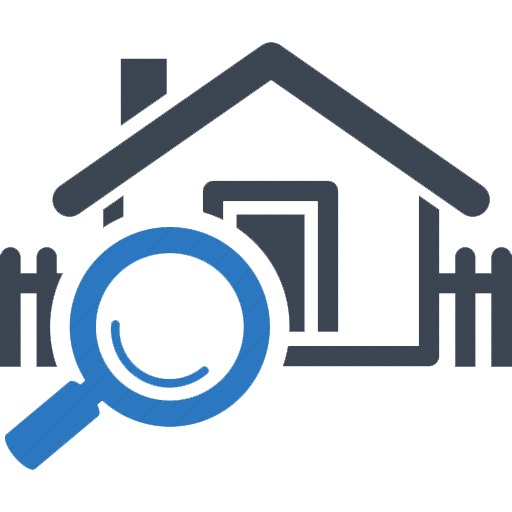 Find out what is currently available on the market in your preferred zip code and contact me for a viewing.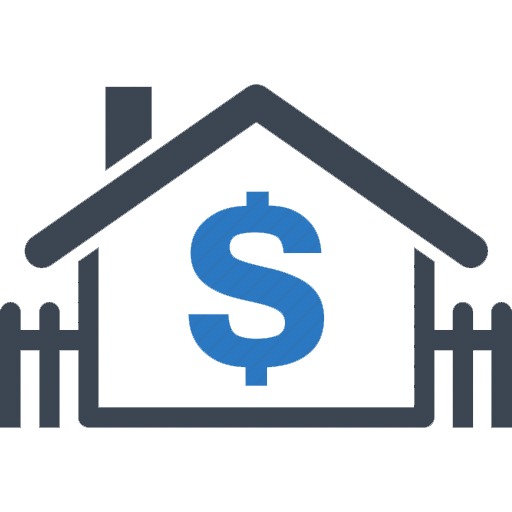 How much is your Home worth? Recent sales in your neighborhood affected your Home value. Find out how much you can sell your home for: it is FREE!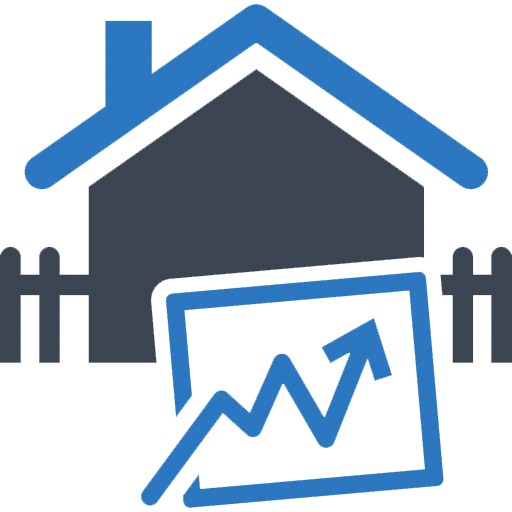 Find out what is going on in your zip code: receive stats, prices, trends, and more with a click: it's FREE!
REAL ESTATE
Designations & Certs

National Association of Realtors® (NAR) – Member
Prince William Association of Realtor® (PWAR) – Member
Military Relocation Professional – MRP®
Accredited Buyer's Representative – ABR®
Pricing Strategy Advisor – PSA®
Graduate Realtor® Institute Designee- GRI®
Internet Professional – ePro®
GREEN® Designee
EDUCATION
& more
Master's Degree in International Politics
Bachelor's Degree in Political Science
Veteran Spouse
Proudly, Italian and American citizen
Fluent in Italian